QUALIFICATIONS
Dr Nigel Pitchford

BSc (Hons) Osteopathic Medicine
While in South Africa Dr Alan Nigel Pitchford served a term as the chairman of the Osteopathic Association of South Africa.
Nigel has a BSc (Hons) in Osteopathic Medicine and is registered with the Allied Health Professions Council SA (www.ahpcsa.co.za). He is a registered Operating Department Practitioner (RODP) with the Association of Operating Department Practitioners and the Health Professions Council of the UK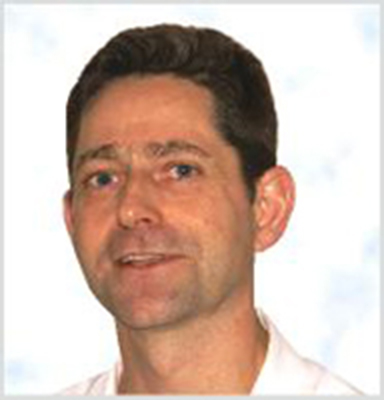 ALAN NIGEL PITCHFORD
Nigel Pitchford initially trained as an Operating Department (Anaesthetic) Practitioner at St George's Hospital, London. Following this he joined the Perfusion Team at Kings College Hospital London, providing heart/lung bypass services to the Cardiothoracic and Liver Transplant Teams respectively.
In 1997 he enrolled at the John Wernham College of Classical Osteopathy (JWCCO - www.jwcco.org.uk), England, and in 2003 was awarded an Honours degree in Osteopathic Medicine from the Surrey Institute of Osteopathic Medicine (SIOM) UK.
His post graduate studies have included a course in Modern Acupuncture with Dr Anthony Campbell (Royal London Homeopathic Hospital). This is incorporated with osteopathic techniques in the treatment of patients.
As an Associate Osteopath and founder of his own practice in London, he has gained a broad and valuable spectrum of clinical experience.